Value Added Resellers - Mind Spark Technologies
Partnerships are custom-crafted much like our high-end development and app development solutions. For Resellers, we can partner as a complete WHITE-LABEL WEB DESIGN / DEVELOPMENT service, offering you and your clients service completely behind the scenes, acting as if we're your company.
We are looking for companies / SME's and individuals having a wide business network to partner with us as Channel Partner. Having any wide network of potential business contacts and the desire to earn additional revenue by partnering with us, then we would like to hear from you.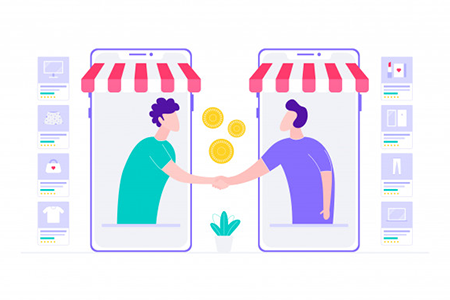 Want to become marketing partner?
Talk to our experts!
[contact-form-7 id="1082" title="Partners"]