ENTERPRISE BUSINESS SOLUTIONS
Enterprise Solutions - Mind Spark Technologies
Enterprise Business Solution is also known as Enterprise Application Software, used to satisfy the needs of an organization rather than individual users. Such organizations include businesses, schools, clubs, charities, and governments.
Our enterprise application development team works with different technologies in a unique way according to the client's requirement. Our approach to Enterprise Solutions, use more technologies, use them in a positive and powerful way to give the best service to our clients.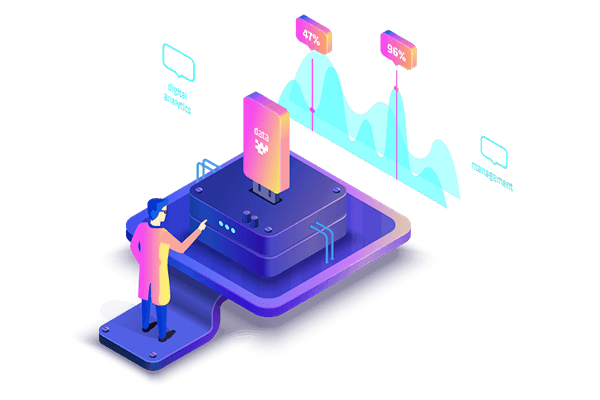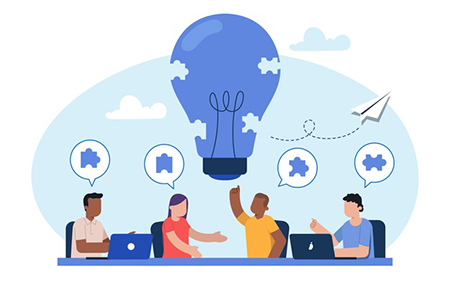 Services provided by enterprise software are typically business-oriented tools like:
Our customized enterprise solutions can assist you to reduce operational costs, extend capabilities and sustain the profitability through integrating automation in your business process. Our highly skilled professionals can deliver with more quality to ensure that you can handle complex business operations with ease.
We do provide outstanding enterprise management services while addressing the challenges of operations and management. We help you to align and optimize your resources, processes and technology to improve IT utilization and raise enterprise service accessibility to new and improved levels.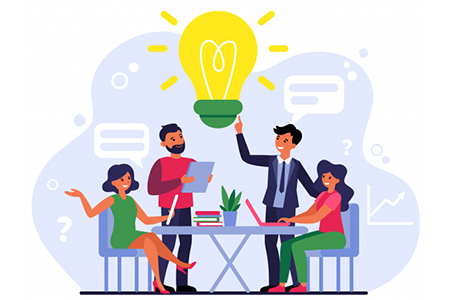 Let's convert your idea into reality
Talk to our experts!