MOBILE APPLICATION DEVELOPMENT
Mobile Application Development – Mind Spark Technologies
Why Mind Spark Technologies?
If you are looking out of the box and best industry standards in Mobile application development, our expertise, and excellence in Mobile Application Development will surely impress you. Our team is very creative and knowledgeable to accomplish your individual demands as well as your business needs.
We are highly motivated and stay in tune with current technologies and our mobile app development services will ensure you receive a high-quality mobile app. We are expertise in both Android and IOS in all kinds of customized mobile apps for various purposes with a different platform.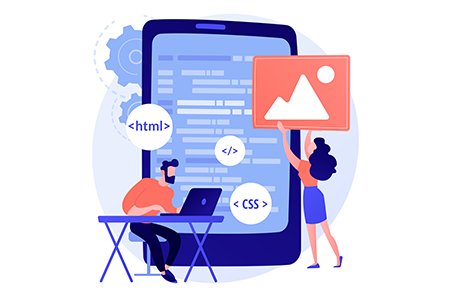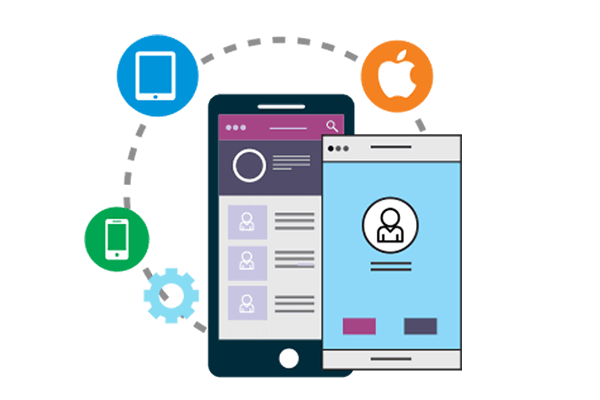 We cover every aspect of mobile application development to meet client's requirements.
Why choose our mobile app development services?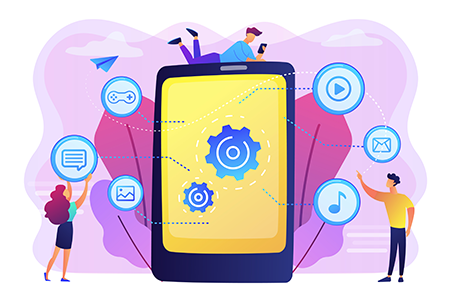 Provide your requirement and get a free quote.