MOBILE APPLICATION DEVELOPMENT
Mobile Application Development – Mind Spark Technologies
Why Mind Spark Technologies?
If you are looking out of the box and best industry standards in Mobile application development, our expertise, and excellence in Mobile Application Development will surely impress you. Our team is very creative and knowledgeable to accomplish your individual demands as well as your business needs.
We are highly motivated and stay in tune with current technologies and our mobile app development services will ensure you receive a high-quality mobile app. We are expertise in both Android and IOS in all kinds of customized mobile apps for various purposes with a different platform.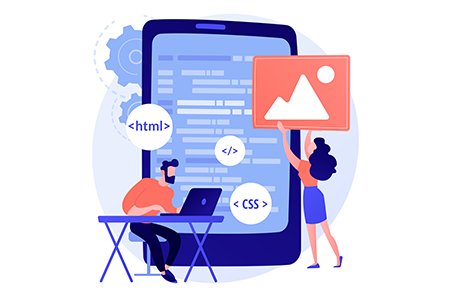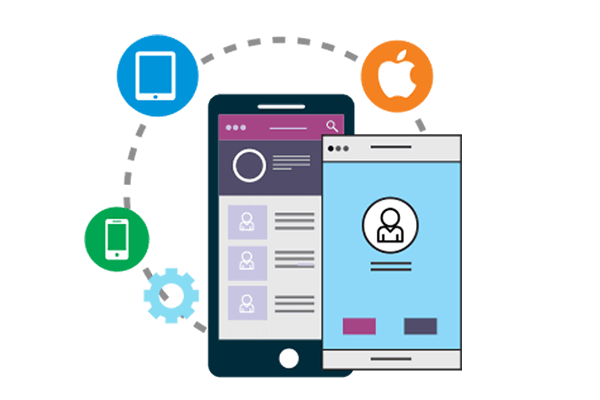 We cover every aspect of mobile application development to meet client's requirements.
Why choose our mobile app development services?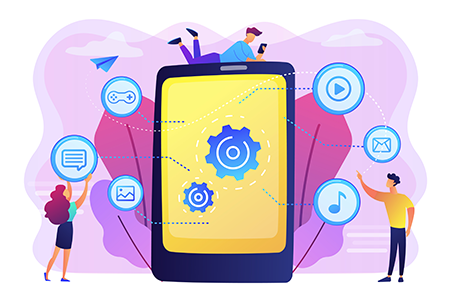 Provide your requirement and get a free quote.
Mobile Application Development FAQ :
What are the important things for mobile application development?
An effective app development process flow runs on these six key phases.
Strategy

Analysis and Planning

UI / UX Design – Information Architecture & Workflows, Wireframes, Style Guide, Mockup, Prototype.

Application Development – Back-end/Server Technology, API, Mobile App Front-End.

Testing – User Experience Testing, Functional Testing, Performance Testing, Security Testing, Device and Platform Testing

Deployment & Support
How to Set an Enterprise Resource Planning (ERP) software for your business effectively?
Many reasons you should use ERP tools, but how do you ensure that you have set it effectively? Here are some points,
Set your goals and objectives

Choose a project manager to ease the implementation process

Find the right ERP Software For your needs

Data Migration

Configure the system

Test the system

Train your employees

Go live with your new ERP System and the vital steps that you need to take for a successful ERP execution.
What are the skill sets needed for iOS and Android app developers?
The following skillsets are mandatory for app development
An unprecedented knowledge of Java and Kotlin for Android and Swift for iOS

Need to be technically sound

He/she must have a sense of the UX/UI

Additionally, skills are required in Cross Platform Solutions

Significance of Critical Thinking

Understand the Business

He/she must be an ardent researcher

Adaptability is the important key