Custom ERP Development – Mind Spark Technologies
ERP Software Development Service
We have already ensured our quality and responsibility by developing a great number of ERP solutions for customers across the world. Our custom ERP development provides an end to end business solution for different verticals like: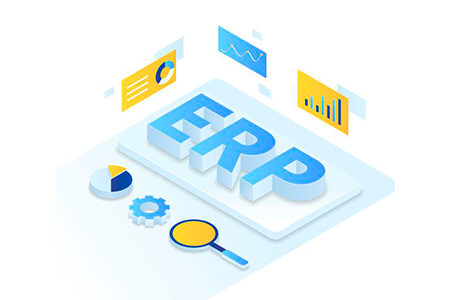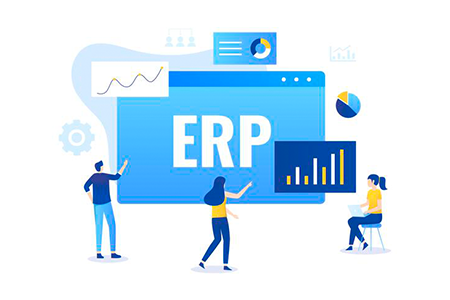 Advantages of custom ERP development
Our ERP development Process
Preparation for implementation: The first stage of our development process includes consulting, identification of project scope, number of modules needed etc. We start with understanding and deep analysis of your organization's strategy and existing business processes.
Customization: We offer configuration options that incorporate your business rules and practices to deliver the most suitable ERP feature set. By customizing your ERP software, you don't loose your competitive advantage as opposed to the organizations that use standard ERP functionality.