Online Portal Solutions – Mind Spark Technologies
Online portal is a specially designed website that brings information from various sources like emails, online forums, and search engines together in a uniform way. We are a team of creative endeavors to design, develop, host and promote full-service B2B and B2C portals to optimize business growth and ensure a competitive advantage in vertical marketplaces for our clients.
Our online portal solutions enables integrating business process and providing common access to structured and unstructured data and providing access to real time, current and consistent information for decision making, analytics and for organization collaboration. Our strength lies in the ability to translate a customer's vision into a dynamic website.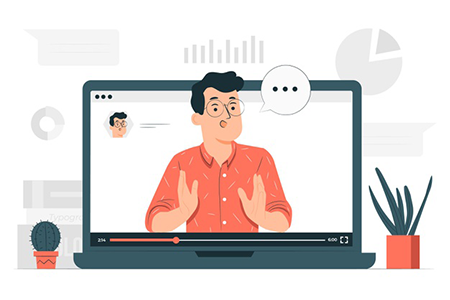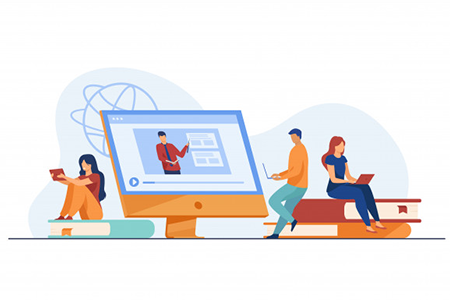 We have a strong record track in the development of enterprise level websites and portals across a broad range of industry segments. Within each of those industry segments, we have designed and deployed a wide variety of websites and portals to address the needs and requirements of the company.
Mind Spark Technologies is a leading mobile app development company across the globe. We provide end to end android & iOS app development services tailored to your business needs. We are highly motivated and stay in tune with current technologies, and our mobile app development services will ensure you receive a high-quality mobile app.
We are a team of highly skilled android application developers who are capable of transforming your idea into reality and create a profitable business using various latest technologies. We apply the most suitable technologies for your business needs and ensure an immense level of personalization and usability of your portal.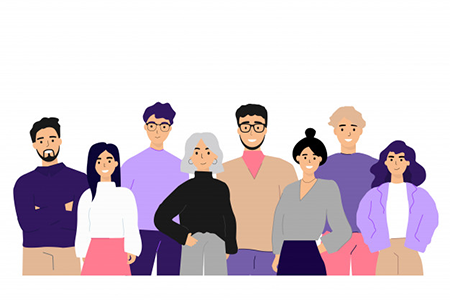 Let's convert your idea into reality
Talk to our experts!