MARKETING PARTNERS / CONSULTANTS
Marketing Partners Consultants - Mind Spark Technologies
Marketing Partners / Consultants refers to potential sales leads to Mind Spark Technologies. Partnerships are custom-crafted much like our high-end development and app development solutions. We can partner as a complete WHITE-LABEL WEB DESIGN / DEVELOPMENT service, offering you and your clients service completely behind the scenes, acting as if we're your company.
Mind Spark Technologies also provides generous referral relationships offering large percentages for referrals. We also operate in a hybrid mode where we are a completely separate company, brought in on a project and provide a 1-stop contact person for your clients.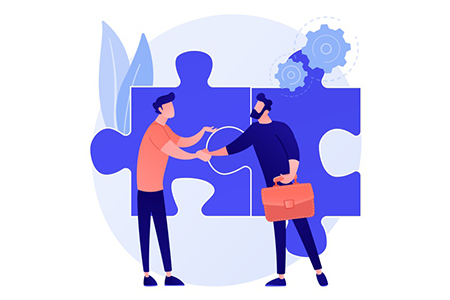 Want to become marketing partner?
Talk to our experts!