SEARCH ENGINE OPTIMIZATION
Search Engine Optimization – Mind Spark Technologies
Search Engine Optimization (SEO) is a powerful methodology that helps build a wide targeted audience of your product or services. We ensure that your page will be available on the top results for internet surfers. Our SEO experts analyze the market from scratch and submit a detailed report.
With the help our highly talented SEO professionals, we can assure that your company website will leave strong footprints in the digitization era. SEO services are the basic entities required for every sale thriving to attain success.  We implement those results by optimizing your websites accordingly up-to-the expectation of the search engine.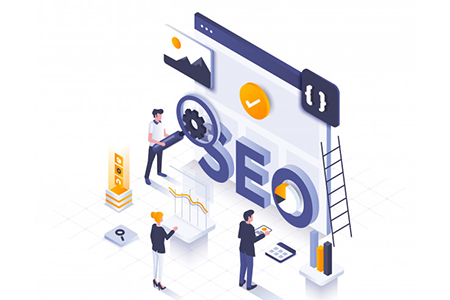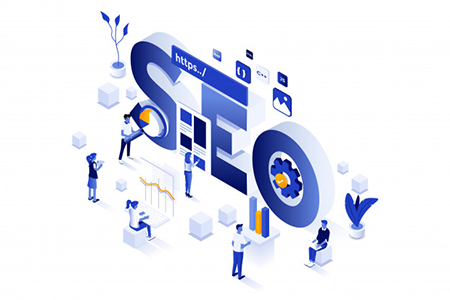 Why MST is the Best SEO Company?
Our SEO specialists are highly skilled to improve your SEO at every stage from creating and implementing a strategy from a new website to monitoring existing content to identify the improvements.
Our SEO team is specialized in Keyword analysis, Guaranteed 1st-page result, On-page and Off-page optimization, Link building, Website traffic analysis, Reporting/KPIs and monthly ranking reports that measure the effectiveness of the SEO strategies implemented to rank higher at SERPs.
"Mind Spark Technologies" a leading SEO agency can increase the search engine ranking and website traffic of any company. The expertise offered by its technical SEO team and copywriting staff enables Mind Spark Technologies to successfully meet the needs of clients with complex websites in competitive industries.
Increase in keyword ranking
Increase in
Organic traffic
Increase in
Top 10 ranking
Increase in keyword ranking
Why SEO is beneficial to your business?
Search Engine Optimization FAQ :
What is SEO – Search Engine Optimization and how it works?
SEO – Search Engine Optimization is the use of getting results of website pages to rank higher in search engines such as Google, Yahoo, Bing, and other search engines.
Search engines work by crawling Trillions of pages using their search engine spiders or bots or Crawlers. Generally, Search Engines follow three basic steps to generate results from web pages – Crawling, Indexing, Calculating Relevancy, Retrieving the data and Ranking.
Why small scale business needs SEO?
When our small business is thriving for reaching out to people, SEO is the best bet to be implemented for our website in an effective way. Since it is organic we can save the penny as well as we can find who our customers are.
Why large-scale business needs SEO?
When your large-scale business enlisted a lot of products and services then SEO is one of the better strategies to be incorporated into your business for more sales and inquiries as it will ultimately take your business to the next level by reaching out to a larger audience.
It is optimizing your target keywords with the intended locations to cover the local customers at Digital platforms. It will enhance your customer base and also help to get higher ROI with the local SEO approach.
Why SEO is Important for My Business?
SEO(Search Engine Optimization) is the most practical and savvy approach to both comprehend and arrive at clients in key minutes that matter. Many brands and organizations realize that they need SEO for their digital services and products. They believe with good SEO they can pip their competitors at SERPs and make the most of it.