SEARCH ENGINE OPTIMIZATION
Search Engine Optimization – Mind Spark Technologies
Search Engine Optimization (SEO) is a powerful methodology that helps build a wide targeted audience of your product or services. We ensure that your page will be available on the top results for internet surfers. Our SEO experts analyze the market from scratch and submit a detailed report.
With the help our highly talented SEO professionals, we can assure that your company website will leave strong footprints in the digitization era. SEO services are the basic entities required for every sale thriving to attain success.  We implement those results by optimizing your websites accordingly up-to-the expectation of the search engine.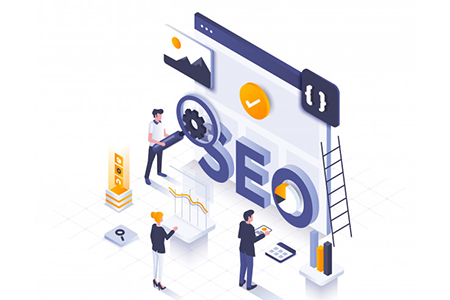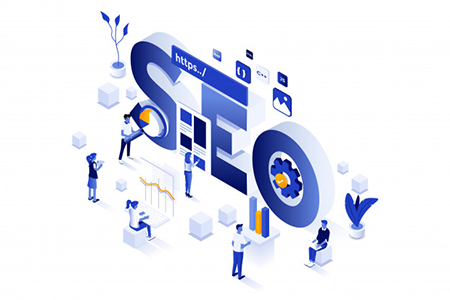 Why MST is the Best SEO Company?
Our SEO specialists are highly skilled to improve your SEO at every stage from creating and implementing a strategy from a new website to monitoring existing content to identify the improvements.
Our SEO team is specialized in Keyword analysis, Guaranteed 1st-page result, On-page and Off-page optimization, Link building, Website traffic analysis, Reporting/KPIs and monthly ranking reports that measure the effectiveness of the SEO strategies implemented to rank higher at SERPs.
"Mind Spark Technologies" a leading SEO agency can increase the search engine ranking and website traffic of any company. The expertise offered by its technical SEO team and copywriting staff enables Mind Spark Technologies to successfully meet the needs of clients with complex websites in competitive industries.
Increase in keyword ranking
Increase in
Organic traffic
Increase in
Top 10 ranking
Increase in keyword ranking
Why SEO is beneficial to your business?