LOGISTICS SOLUTIONS AND SUPPLY CHAIN MANAGEMENT
Logistics Solutions - Mind Spark Technologies
Logistics and Supply Chain Management
Mind Spark Technologies (MST) is a leading software provider for the logistics and supply chain industry. Our comprehensive portfolio of the product includes superior technology solutions for the strategic and operational aspects of the logistics business.
Our developers' design and create the logistics software for your efficient transport management covering everything from order entry, planning, to freight invoicing, Business intelligence systems for evaluating your data.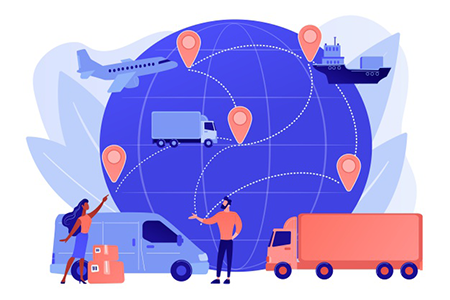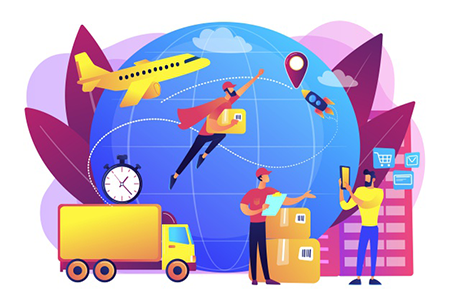 We can develop customized inventory management solutions that enable you to map an accurate outline of your business workflow. Logistics ERP software represents an advanced way of organizing, shipping and transportation related operations with ease and convenience.
Basically, our systematically developed logistics solutions are.
Importance of Logistics and Warehouse management
Warehouse and logistics management is always considered as the backbone of the company dealing in supply chain operations. Because of the changes in the current trend and market requirements, companies are also redirecting their businesses according to the advanced technologies.
For ensuring the best outcomes, we offer our valuable clients the functionally integrated warehouse and logistics management software. Our simply structured Logistics application allows the users to manage inventory, packaging, loading-unloading and shipping operations easily.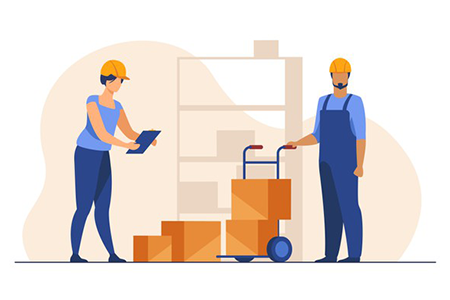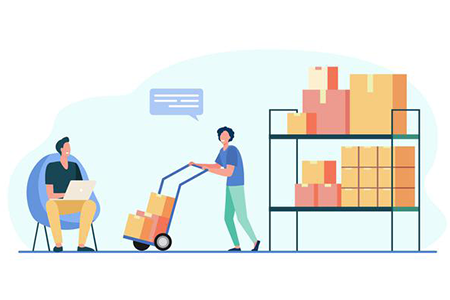 We are here to provide the distribution industry an effective end-to-end solution that addresses client's demands and focus on customers lead time. Our logistics software management system is developed in such a way to provide a mechanism for the betterment of inventory storage and goods to be transferred to the client's end.
Our custom ERP for logistics industries opens the way of success for the organization which in terms of improved productivity and profitability, monitoring the entire cargo moments, managing accounts and finance departments, properly optimizing shipping and custom clearing documentation procedure.
Let's convert your idea into reality
Talk to our experts!