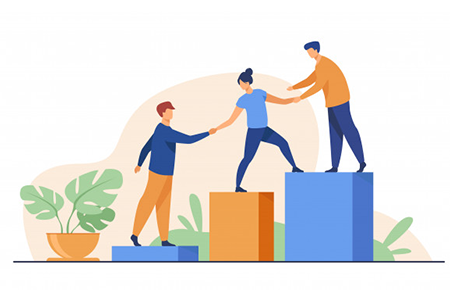 About Us –
Mind Spark Technologies
We are an IT company headquartered in Orlando, Florida with a development center located in Coimbatore, India. We deal with all types of Web Design and Application development services for our clients to discover business opportunities for them.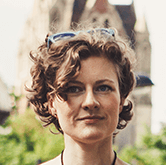 A strict teacher that has been teaching since the age of 16. Stella won't give you any slack, so you will have to do the very best work you've done in your life.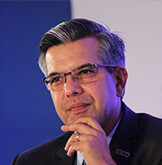 Donald has a PHD in both Computer Science and Design. His beginner course is a must see for any aspiring web professional who want to learn from the best.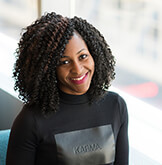 If there's someone who can explain anything, Gaby is the one. She teaches you not just how to do something, but why to do it this way and not the other.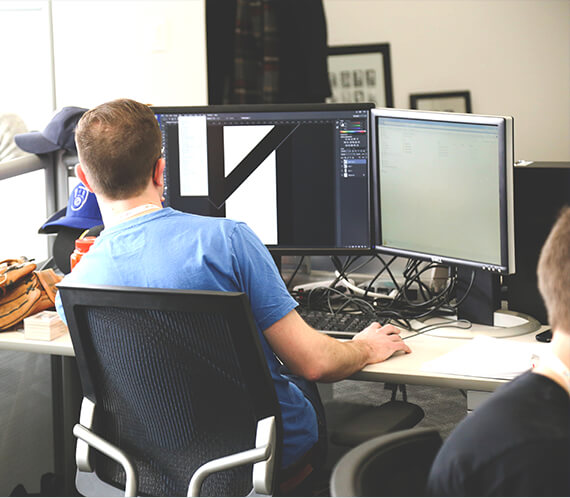 Business & Process Transformation using Mobile & Web Technology.
Provide enterprise mobility services to other companies.
Enhance decision making with Business Intelligence strategies.
Innovation with bleeding edge concepts and technologies.
WHY CHOOSE MIND SPARK TECHNOLOGIES
The Websites we make are optimized
Our Agile Methodology of development is proven and effective
Strong focus on business requirements and ROI
No compromise on quality of website
We're quick to response to the clients need
Delivering services and solutions right for your business
Our web developers are experienced and certified
We build responsive websites that auto adapt to device screens
Extensive project management experience