Services – Mind Spark Technologies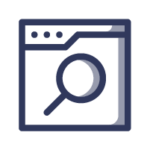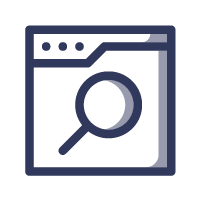 We are experts in optimizing websites for various industrial domains. Our SEO methods are 100% search engine friendly and strive to focus on quality. Search Engine Optimization (SEO) is the powerful methodology that helps build a wide targeted audience of your product or services.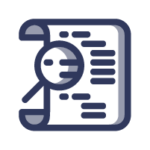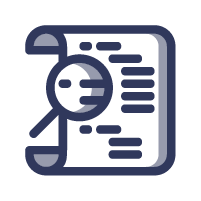 Our expert panel ensures that the social marketing services rendered include everything your business will need for a reliable, solid online presence. Social Media Marketing (SMM) is done to help the companies to market their products or services through online social media networks like Facebook, LinkedIn etc..