PARTNER WITH US TO GROW YOUR BUSINESS
Become A Partner - Mind Spark Technologies
Mind Spark Technologies (MST) also provides referral relationships offering large percentages for referrals. We are also working as an Off-shore development center to International companies of all sizes to help increase productivity and reduce operating expenses by leveraging offshore talent.
With the strength of highly skilled professionals, MST functions as a global outsourcing company, providing a broad range of professional services and solutions in operations, strategy, consulting and IT. Our offshore development center is located in Coimbatore, India, equipped to manage hi-tech development center.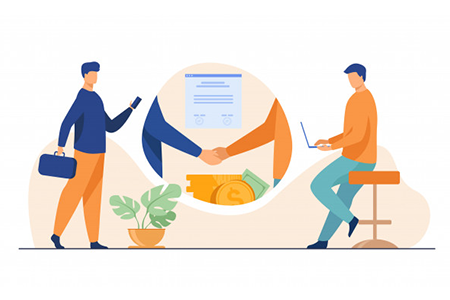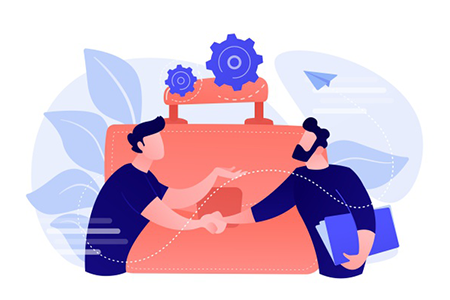 The services of our offshore development center include Experience Design, Custom Development, Mobility, Cloud Computing, Testing and Cloud Managed Services. Our professional resources work with various technologies like JAVA, PHP, J2EE, MY SQL, OBJECTIVE C, SWIFT, etc.
We are looking for companies, SME's and individuals having a wide business network to partner with us as a channel partner. We can partner as a complete WHITE LABEL WEB DESIGN/ DEVELOPMENT services offering you and your clients completely behind the scenes.
Want to become marketing partner?
Talk to our experts!