Healthcare Solutions - Mind Spark Technologies
Healthcare application software development is more than managing the patient records which are aimed at improving efficiencies and advancing the quality of care with an unlimited focus of innovating for the future. We have the best team of high-quality mobile app developers for healthcare solutions in the form of custom based web and mobile applications.
The healthcare industry is making brilliant strides in enhancing the health of patients with better mobile healthcare applications.  Our custom healthcare software development enables to build new age hospitals integrating process, people and equipment to gain efficiencies and boost treatment to result in higher patient satisfaction.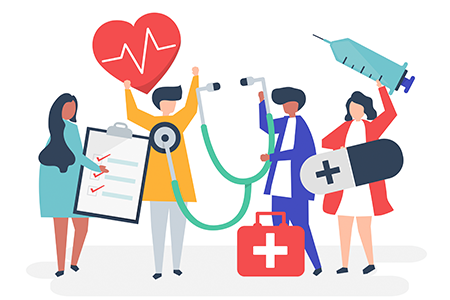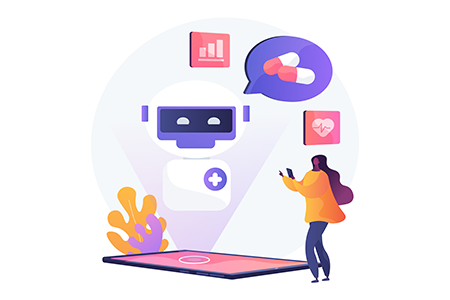 We do provide custom healthcare software application as time-saving medical applications built around individuals and tasks. Our healthcare software technology solution helps doctors to manage patients, assign tasks to nurses and labs. Our mobile health care mobile application includes video chats between doctors and patients for better service with care.
Healthcare mobile enables its professionals to quickly cater to medical emergencies and provide improved patient services have paved a way for the digital revolution in the healthcare industry. Our healthcare mobile app developers are highly experienced in healthcare app development to deliver mobile software that simplifies examination and treatment for surgeons, physicians, and nurses.
Benefits of healthcare application
With our healthcare mobile application, it is easy to monitor patients with care and everyday activities of medical practitioners can be simplified to a greater extent. We offer an end-to-end application development for healthcare which initiates to connect medical providers and patient records, caregivers to colleagues and patients to practitioners for better care.
The demand for healthcare web and mobile application is increasing day-by-day for healthcare providers and patients are able to make the most out of it. MST is the best healthcare mobile app development company in the industry if you are planning to develop it.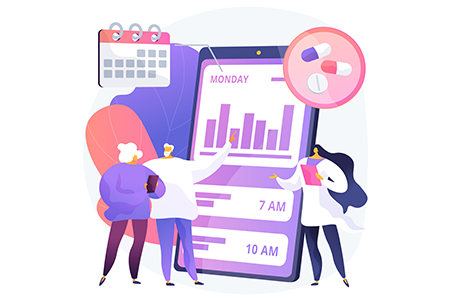 Let's convert your idea into reality
Talk to our experts!