EVENT MANAGEMENT SOLUTIONS
Event Management Solutions - Mind Spark Technologies
Event management solutions is the generic term for a wide range of software products that are used in the management of professional and academic conferences, trade exhibitions, conventions and smaller events such as Continuing Professional Development meetings.
It is a professional tool which simplifies the organization of any kind of event, before, during and after. Our event management platform is not just a solution for the event team, but also for the sales & marketing teams, procurement and travel managers, and the finance team.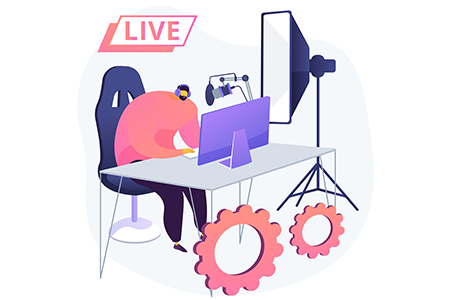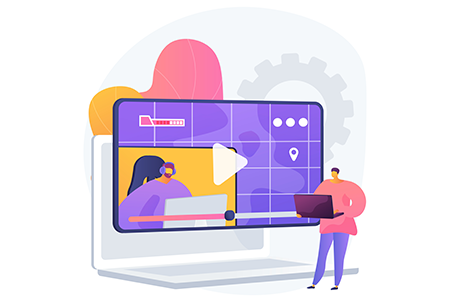 It provides event professionals a suite of tools that streamlines and automates manual process by integrating and connecting point solutions commonly used throughout the event lifecycle. Our online event management platform automates and simplifies the entire planning process.
Starting with sourcing your venue and ending with custom dashboards and reports after your event, we have everything customized for you. Our customized Event management software syncs all necessary technologies to help you to run and promote your business.
Let's convert your idea into reality
Talk to our experts!