Web Hosting Solutions - Mind Spark Technologies
Web Hosting is a type of internet service that allows individuals and organizations to make their website accessible via World Wide Web (www). Mind Spark Technologies (MST) is a leading web host provider offering reliable, scalable solutions for customers of all sizes and services.
We are committed to give excellent quality service by providing all of the servers, software, bandwidth and management tools needed to run almost any web hosted application from small to enterprise server solutions. Our goal is to help you succeed in professional web design, expert custom programming, domain names, spam block services and many more.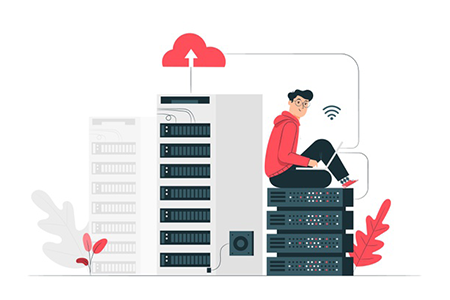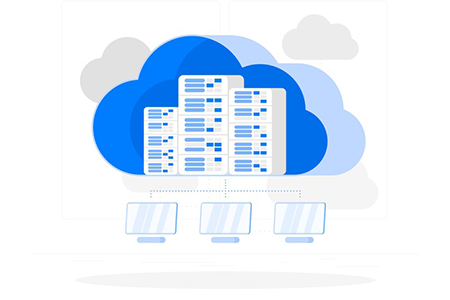 We make sure your website is fast, secure and always up so that you stay focused on what you do best. We offer everything you need to build, host and manage a website. Our top priority is to provide the best website hosting experience to our clients at an affordable cost.
Whether you're about to create your first website, running a high-traffic blog, business website or an online store, we've got you covered. Your selection of an appropriate and reliable web hosting service provider is an important step in coming online, especially if you are launching a business website.
Our highly reliable and affordable hosting plans and Web servers are complimented by the many other Web services we provide. From professional Web site design, expert custom programming, domain names, merchant accounts and secure certificates, a fabulous spam block service and much more, our goal is to help you succeed on the Internet.
Hosts not only make your site available to others, but they also offer services related to managing these servers and its software, support, bandwidth, speed and so on. Whether you are an entrepreneur working from home, small size company, medium size company or a large company looking to develop a robust e-commerce store, you'll be glad to choose MST to be your partner.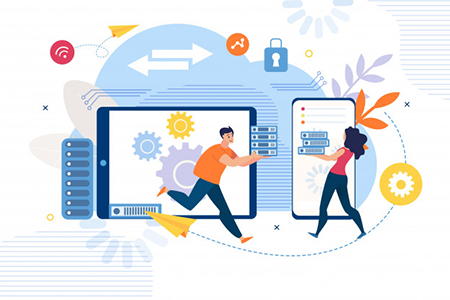 Let's convert your idea into reality
Talk to our experts!