LOCAL SEO Agency Orlando Florida
Local SEO is a Search Engine Optimization strategy where the website will be optimized for local search keywords based on the Business's physical address. Local SEO is a powerful marketing technique that will provide both quality & quantifiable leads to our local business. If the setup is done properly then we can expect results in a short time.
For any business that needs to prevail in the modern digital world, Local SEO is vital. It is an obvious fact that most shoppers use the web to find products and services locally. If you don't optimize your business for local searches, you are missing in terms of online traffic, ROI and customer base.
A SEO company based in Orlando, FL like Mind Spark Technologies can assist you with ensuring your website for local search results, making it more likely that your potential local customers in your area will find your business online. As well as assisting with Search Engine Result page rankings, a local SEO agency can likewise assist you with making user-friendly targeted content and promotions that will reach local customers in your business area.
How Local SEO Helps Your Business
If you are a local business owner and offer services or products to local people only, then Local SEO strategies will help your business immensely in many ways.
Better Reach to Local Searches
Higher Website Traffic
Conversion-Based Phone Calls
Getting Business Reviews from Customers
Helps to Build Local Relationships with Customers
Mind Spark Technologies is a SEO company based in Orlando, Florida, which offers results-driven Local SEO services at affordable rates. As a leading local SEO expert, our team of experts at Mind Spark Technologies has been assisting various local businesses to rank them on top of Search Engine Result pages in Google search engine for different sets of local search queries.
Our local SEO strategies from Mind Spark Technologies work like magic for our existing clients and they are getting excellent leads every day.
What Mind Spark Technologies Will Offer?
We offer Customized Local SEO services to our clients. That includes
Google My Business Optimization:
Optimizing every detail on GMB
Location-based Keyword Optimization
Engaging with customers
Geotagging the photos
Regular content updation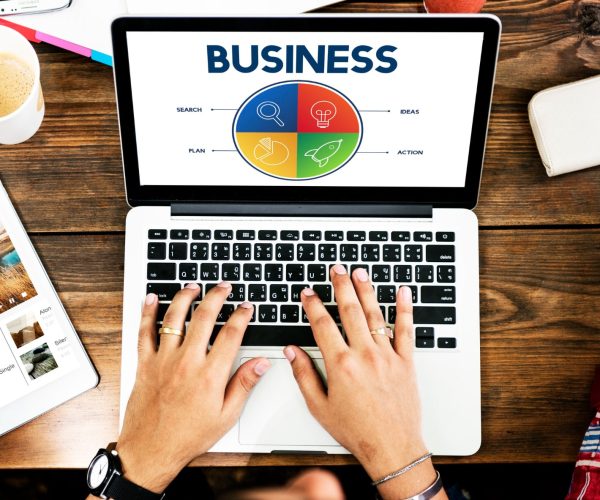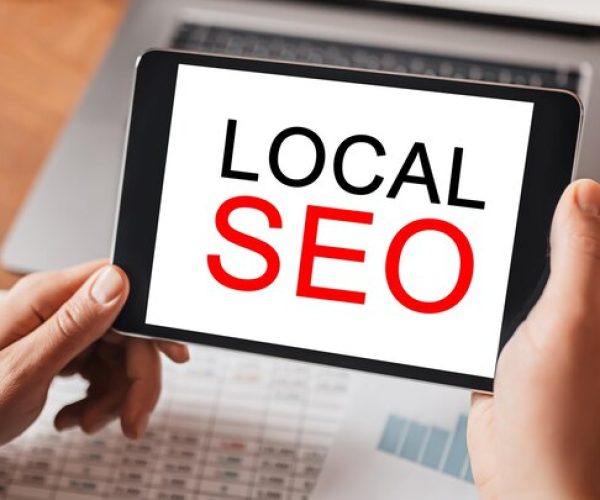 Local Keyword Analysis
Competitor Backlink Audit
Competitor GMB Audit
Local SEO Content Marketing:
Building backlinks via Content Marketing
Optimizing Landing Pages for Location-based Keywords
Schema Markup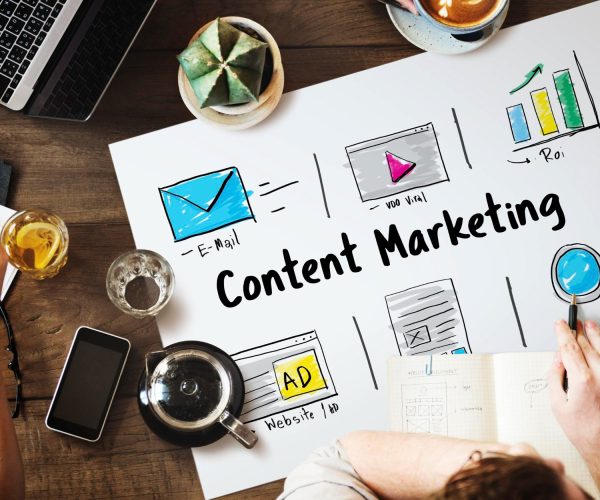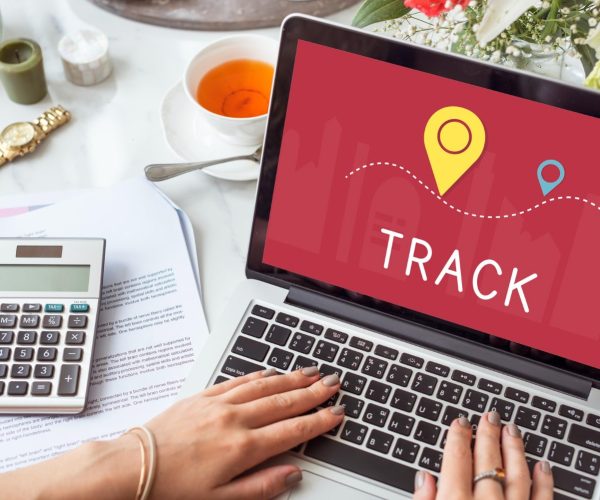 Sending customized reports to Our Clients
Local Traffic Monitoring
Monitoring of Competitor's Activities