iOS MOBILE APP DEVELOPMENT
iOS Mobile App Development – Mind Spark Technologies
Mobile platforms allow using world-class IT solutions with the flexibility to customize the functionality for the specificity of your business.We are glad to use all our professional competence and experience to select and integrate a mobile platform that is specific to your business.
By implementing best programming practices, optimal coding and adhering to coding standards, we build powerful and high performance iOS mobile applications. We have delivered result driven iOS App development solutions across industry verticals that helped our clients to achieve their desired digital goals.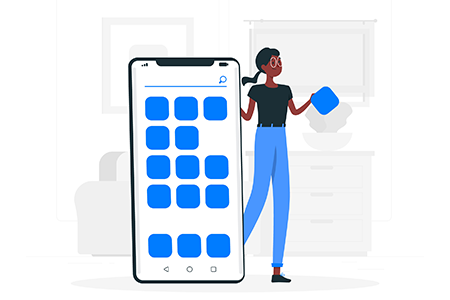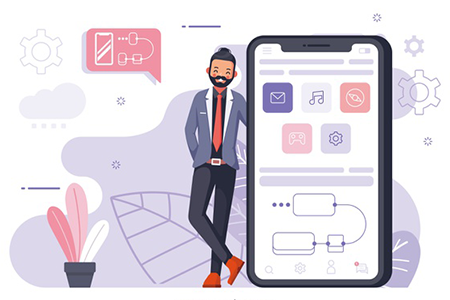 Our team is well experienced to ensure you a streamlined experience for the end user, enabling you to expand your business using an iPhone or iPod to access web. We build advanced and innovative iOS app to accomplish all your business needs.
Whether it is Prototyping, application architecture or UI/UX experience, we deliver perfection at every stage of mobile app development that transforms your business app ideas into and a leading iOS mobile app.
Do you want to discuss your project with our professionals? get in touch.