Enterprise Resource Planning(ERP) Solutions
ERP Software Development Solutions
Enterprise Resource Planning (ERP) is the business process management software that allows an organization to use a system of integrated applications to manage the business and automate many back-office functions related to technology, services, and human resources.
We are experts in custom ERP software development to deliver perfect enterprise solutions focusing on your business success. We have successfully deployed a great number of ERP solutions for customers across the world.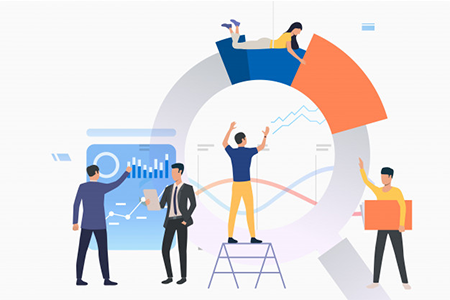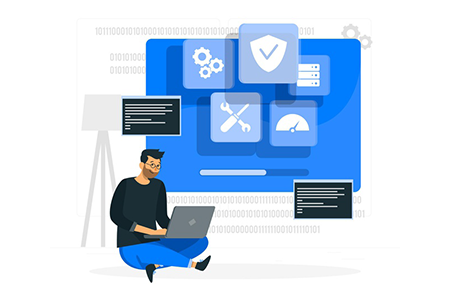 ODOO ERP is an all in one business management software – Modules
Our ERP application development can be used by all small, medium and large size companies for customization and implementation through Odoo ERP. Our ERP application technology is based on collective experience with hundreds of ERP implementations and customizations.
We do provide solutions for: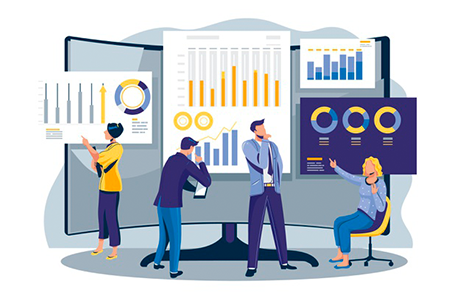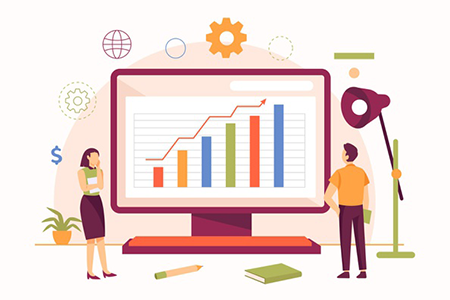 Our ERP solution from ODOO offers a wealth of functionalities with over 1000 modules that can be deployed to meet your business needs. Finding an ERP system that has the functionality you require is most important. Our customize ERP solution is not just an ERP, but a complete business solution with low cost of implementation and customization which fits any business model.
Mind Spark technologies incorporates all best practices and modern principles to build and deliver rich in functions and high-performance ERP systems that cover most important business processes and operations to your organization. Our customized ERP solution is proven application and it can be implemented quickly and is very easy to use.
Let's convert your idea into reality
Talk to our experts!