WEB CHAT APPLICATION SOLUTIONS
Webchat Application Solutions - Mind Spark Technologies
A Web Chat Application is a tool that allows users to communicate in real time using easily accessible web interfaces. It is a type of internet online chat distinguished by its simplicity and accessibility to users who do not wish to take the time to install and learn to use specialized chat software.
Online chat that can be integrated into web-based applications in a multi-user environment. We are traditionally been the solution around which most real-time chat systems are architected, providing a bi-directional communication channel between the client and server.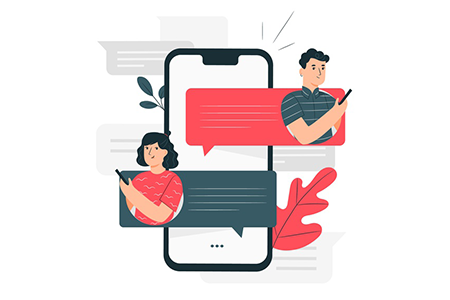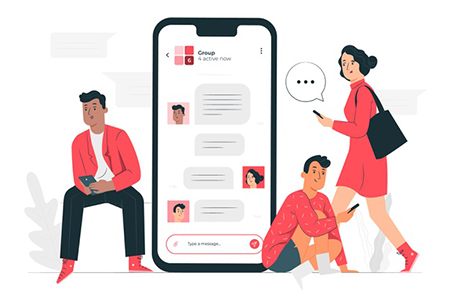 We built a chat application that allows users to communicate within the group. Our live chat solution is best to communicate with your clients faster and prevents a backlog of delayed answers, angry clients and missed opportunities.
Live chat lets you engage customers while they're still on your site and ready to make decision. Live chat works for customer support because it's very fast and personal and also it helps client to take decisions without having any queries as he can clarify all his queries instantly through Live/Web chat.
Let's convert your idea into reality
Talk to our experts!