TruckingIndia Website Launch
We are very excited to announce the launch of our newly designed and developed website www.truckingindia.in at host truck expo in Codissia Coimbatore. As a technology leader, it is important for us to make information regarding solutions, services and trends easily accessible for our prospective clients.
We endeavor to provide our clients with the most accurate, up to date information in the field of technology.
This site offers more a modern look, simple and easy navigation. The functional features include adding news, expert reviews, comparing trucks, buy/ sell used trucks, insurance & finance.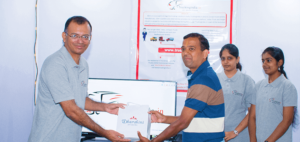 The user can search for truck dealers in any particular location. By putting several information about trucks on one website, it will be easy for the dealers and also the users to access new/used trucks. User can filter trucks based on truck body type, brand, and weight. Other major menus include Buy/ Sell, Find a Dealer, Insurance and Finance.
The web application is built with the latest technology and also responsive on various devices. Mind Spark Technologies is a web and mobile development company concentrate more on user-friendliness while building every application.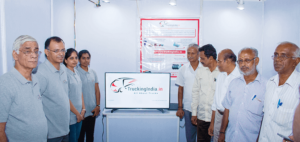 Trucking India is built with error free code and optimized in such a way to load faster. We also help client in Search Engine Optimization and Digital Marketing to make website rank higher in various search engines.
We pride ourselves on being a thought leader in the technology field and look forward to hearing any feedback from you.