Engineering to Order related industries has been facing a lot of hurdles and challenges compared to others. That means some companies often follow their own unique orders to completion that are specifically  tailored for their own manufacturing and/or products. When the things are perfectly customized, every phase of the cycle matters and will help attain the desired results.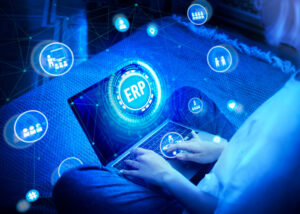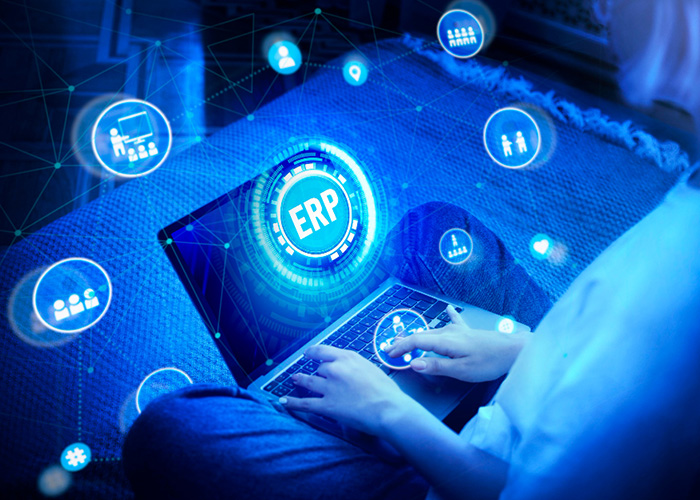 These customization's are the difficult stages – Product Configurable, Raw Substantial Management, Project Management, Due-dates, Payments, Assurances, Product Rework, Repairs, Customer Administration and Customer Satisfaction. There must be an order to accounting process  for such workflows- ETO companies should have a software in place that is called Enterprise Resource Planning (ERP) software.
The ERP  structure should be clever to enable the developments, letting smooth movement from Product Configuration in all the way to the completion, including, Product Sale, Product Dispatch & Repair, and Warranties too. There are some built and customized ERPs' for ETO companies, and this is one of the ERPs for Odoo Engineering to Order. As Odoo is an On-demand open object software, High-level businessmen can use Odoo ERP for their businesses.
Here are some features that we provide to our Odoo ETO ERP projects:
Project budgeting and costing – Project Costing and Management, is the procedure by which one can plan and accomplish the budget of a business or project. If simply said, to avoid going over the budget, and moreover, to simplify comparison between that planned costs and the actual expenditures.
As the ETO industries must make projects exclusively and comparatively different from others, the costs / budgets will vary between each client project, based on the type and design of the product. So, we can say that the Odoo budgeting cost and time Module is a strong addition to the Odoo ETO.
Bill of Material and Lower Time Consumption – Bill of Materials (BOM) is the most vital aspect during planning the engineering series of any product. All the products manufactured by ETO industries need different types of raw materials. Main use of Bill of Material is to subordinate each essential part per material to the specific procedure included in the engineering process.
Planned Reporting – Scheduled Reporting improves time managing, as you keep it on top of things that need to be finished and reviewed. It will help support you to order tasks and progressions and you can carry them out as per the procedures. This can be directly reducing the lagging time while refining the business time. Scheduled Reporting provides you alerts of urgent tasks and lets you meet their deadlines.
Inventory Management Unit – In ETO companies, to achieve the right requirement of the product, that inventory should be well-managed, and vital products should always be available. Odoo's Inventory Element has many structures so that over stocking and under stocking problems do not happen. This would also support companies to better accomplish inventory arrangement, holding cost reduction and ordering.
Odoo ETO ERP from Mind Spark Technologies – If you want to  implement or improve your present business ptocess management software solution, please get in touch with our Odoo ERP consultants as we are a reputed Odoo development company based in Orlando, FL.