Mind Spark Technologies is one of the fastest growing web development companies across the world. Providing reliable & consistent service and support to clients and partners alike,
we have earned a positive reputation. We are in a constant endeavor to expand our horizons and take on new challenges with Cutting Edge Technologies.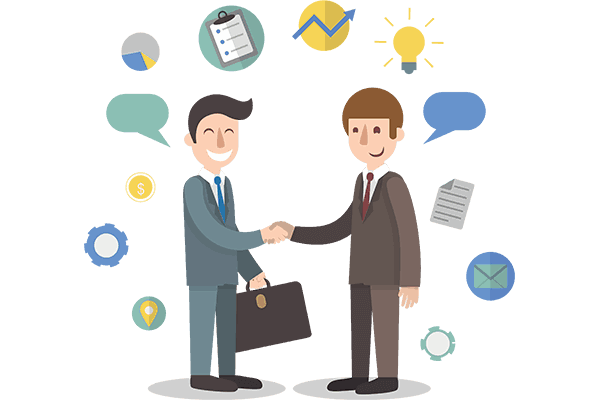 Let's convert your idea into reality
Talk to our experts!