As digital platforms are converted into marketing strategy and day-to-day life, people are using digital devices instead of going and buying at shops. Digital marketing is a combination of search engine optimization (SEO), search engine marketing (SEM), content marketing, influencer marketing, content automation, campaign marketing, data-driven marketing, e-commerce marketing, social media marketing, social media optimization, email direct marketing, display advertising, e-books, and other technological promotions.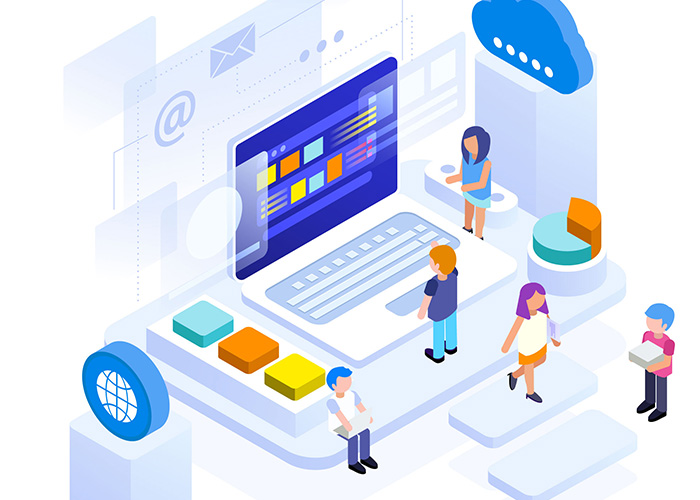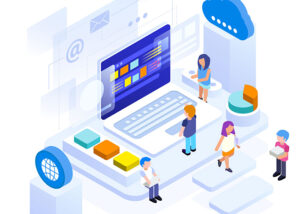 The best businessmen / salesperson are regularly scrutinizing for advanced digital marketing trends, technology, and platforms, to rapidly discover new chances for agile firms and marketers. Generally, the digital marketing trends background to support provide recommendations on the digital marketing tendencies marketers should focus on in the future.
The covid-19 pandemic has affected every aspect of our lives from 2020. So, most of the companies think and will have to move online businesses and ask their employees to keep working remotely. Advanced digital marketing systems make a lifesaver for businesses to stay buoyant, gain new customers, retain current ones, and generate revenue.
Here are some practical recommendations to improve further in the digital marketing arena.
Social media platforms help marketers sell their products/services more accessible to people. They contain features that make it easy for brands to upload and showcase their goods, and for customers to buy items without even dropping the application. This is a trend in digital marketing that will help to grow during 2021 and retailers can utilize this strategy.
Creating a store with a social channel is absolutely free and easy.  You can choose brands that you want to showcase, personalize their listings with photos, choose colors, and fonts. FB shops even consist of the collection feature where you can group products in different categories making it easier for customers to browse the store. And we have given some digital marketing trends of 2021:
Featured snippets

Sustainability: loud and proud

Image and video SEO for visual searches

Interactive content

Customer segmentation
Marketers/businessmen must learn advanced digital marketing strategies to sustain in the contemporary world. We are a team of digital marketing professionals who team up to create exciting digital services – website designing, web development, SEO Services and more.